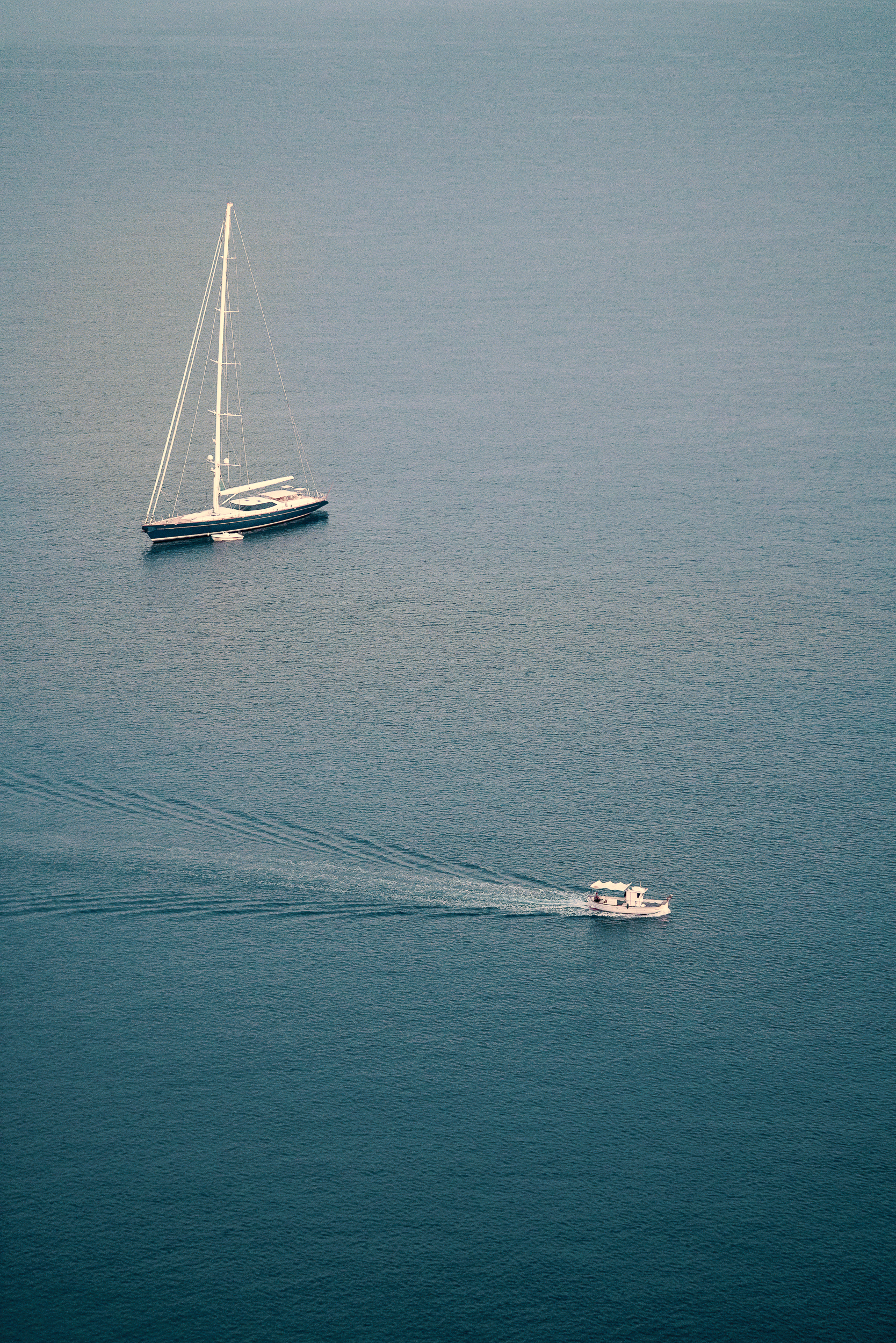 Balearic Islands | Port de Sóller
"...ENCHANTING AND UNASSUMING, MALLORCA HAS AN UNPARALLELED DIVERSITY OF LANDSCAPE AND CULTURE AMONGST THE MEDITERRANEAN ISLANDS. IT'S A PLACE THAT WELCOMES YOU TO DEEPLY CONNECT WITH THE NATURE, ENVIRONMENT AND PEOPLE THAT DEFINE IT.

WITH A DISTINCT CATALAN FEEL, THE INFLUENCES OF HISTORICAL PERIODS UNDER ROMAN AND MOORISH RULE REMAINS EVIDENT THROUGH THE ARCHITECTURE, AGRICULTURE AND FOOD. ALTHOUGH PALMA IS MALLORCA'S EPICENTER, IT'S HEART AND SOUL RESTS IN AND AROUND THE SERRA DE TRAMUNTANA.  THESE MOUNTAINS ARE SIMULTANEOUSLY A VIBRANT, NATURAL ECOSYSTEM AND A CULTIVATED AGRICULTURAL LANDSCAPE WITH TERRACED FIELDS, WATER MILLS AND AN ANCIENT MOORISH IRRIGATION SYSTEM THAT STILL SUPPORTS THE LAND. THIS STUNNING MOUNTAIN RANGE IS A UNESCO WORLD HERITAGE CULTURAL LANDSCAPE SITE, MEANING IT TESTIFIES "TO THE CREATIVE GENIUS, SOCIAL DEVELOPMENT AND THE IMAGINATIVE AND SPIRITUAL VITALITY OF HUMANITY."

THERE IS AN INTIMATE CONNECTIVITY BETWEEN THE PEOPLE AND THEIR ENVIRONMENT ON THIS BALEARIC ISLAND. THE HILLSIDES ARE NEATLY STRUCTURED WITH TERRACED PLOTS OF OLIVE TREES DECORATING THE SLOPES WITH A PLEASING RHYTHMIC PATTERN. THERE'S UNSPOKEN BEAUTY, CALM AND NATURAL VITALITY HERE, WITH AN ABUNDANCE OF RESPECT FOR THE LANDSCAPES AND WILDLIFE. BALANCE AND HARMONY SEEM TO ALMOST BE INEVITABLE HERE, AND MALLORCA HAS ATTRACTED A VIBRANT ARTISTIC AND CREATIVE COMMUNITY BOTH HISTORICALLY AND CURRENTLY, INCLUDING CHOPIN, MIRO, ROBERT GRAVES, AND MATTHEW WILLIAMSON.

THE VILLAGE OF PORT DE SÓLLER DRAWS MUCH OF ITS CHARACTER FROM ITS ASSOCIATION WITH THE SERRA DE TRAMUNTANA. THE VILLAGE IS BOUNDED BY A BEAUTIFUL, PROTECTED HORSESHOE HARBOR ON ONE SIDE AND THE PEAKS OF THE MOUNTAIN RANGE ON THE OTHER.  THE TRAMUNTANA CREATED A RELATIVE ISOLATION OF THE PORT FROM THE REMAINDER OF THE ISLAND, WHICH FACILITATED THE DEVELOPMENT OF A DEEP-ROUTED MARITIME CULTURE. ALTHOUGH MODERNIZATION HAS COME, PORT DE SÓLLER RETAINS MUCH OF IT'S UNIQUE CHARM. TODAY, SMALL FISHING BOATS AND YACHTS SWAY GENTLY TOGETHER IN THE BAY AS VISITORS EXPERIENCE THE PORT WITH A STROLL DOWN THE LOVELY PROMENADE THAT HUGS THE SHORELINE."
See more of the Majorcan village of Deià