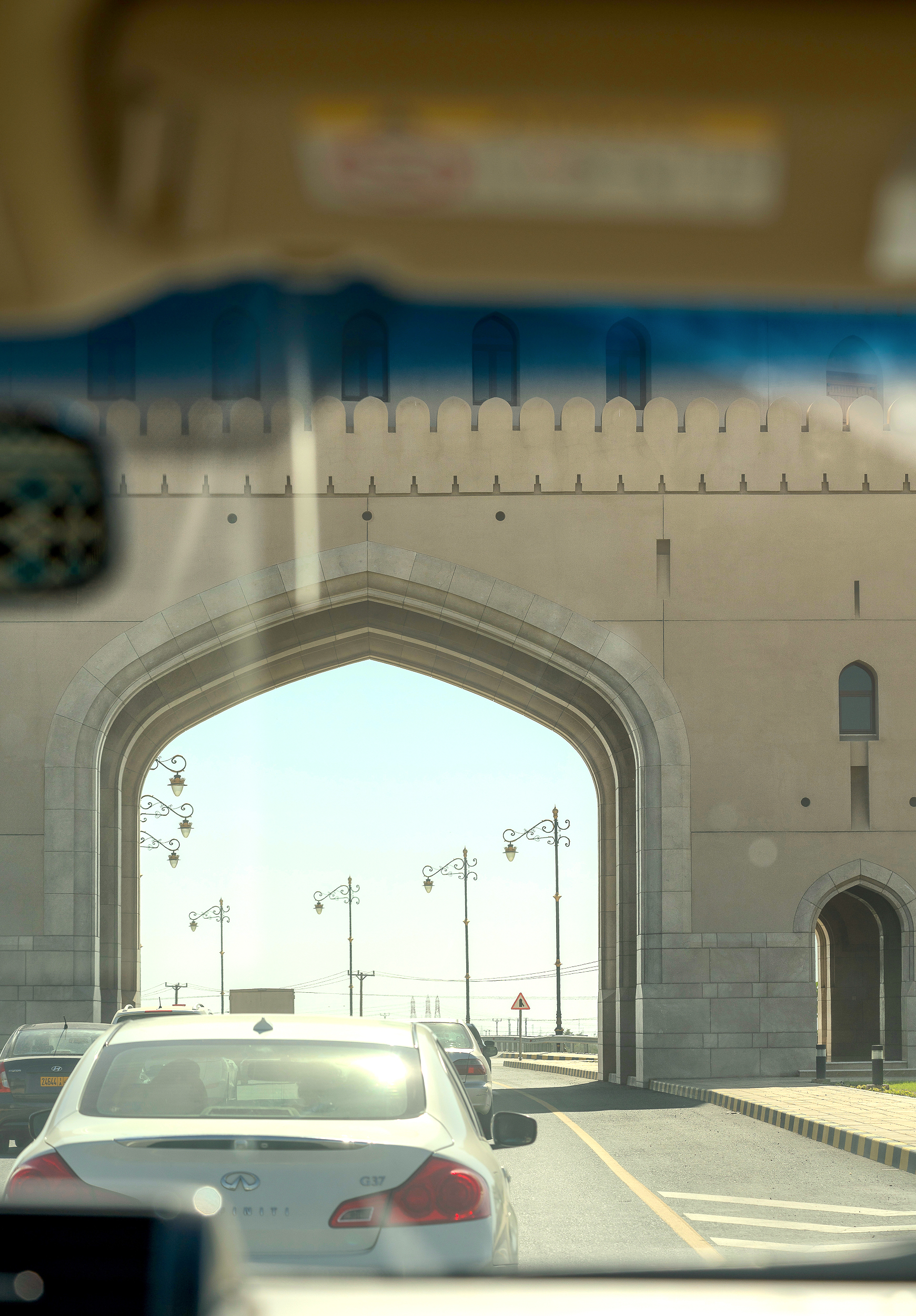 "...One might have the head of an engineer, but one must always quest with the heart of a poet." 🕊- Heaney"

A little over an hour drive from the Anantara Al Jabal Al Akhdar Resort is Nizwa, the former capital of Oman, and a city rich in history and culture. Nizwa is home to a vibrant Souq that serves as both a gathering place and market, providing sustenance to the entire area. Within it's quarters, it houses an early morning fish market, animal auctions for goat and sheep, and a dizzying variety of food, dates, sweets and spices. 

Immediately adjacent to the souq rise the walls of Nizwa Fort.  The fort was built in the 17th century by Imam Sultan Bin Saif Al Y`Aribi, who is remembered for removing the Portuguese from Oman.  The fort was constructed over a subterranean stream to facilitate it's ability to withstand long sieges. It is no doubt a military installation, with a rugged and imposing exterior, and built-in countermeasures against invasion including deadly traps in stair wells and false doors among its architectural deceptions.

Despite the fort's design to withstand the mortar and canon-based warfare of the time, it also supported community functions of a library and a school. A variety of exhibits at the Fort continue to share a sense of life in the castle and in Nizwa that existed centuries ago, such as a woman sewing traditional Omani dresses, a man creating traditional pottery, and two women under a shaded canopy making fresh Omani bread (khubz regag) on a large round griddle...